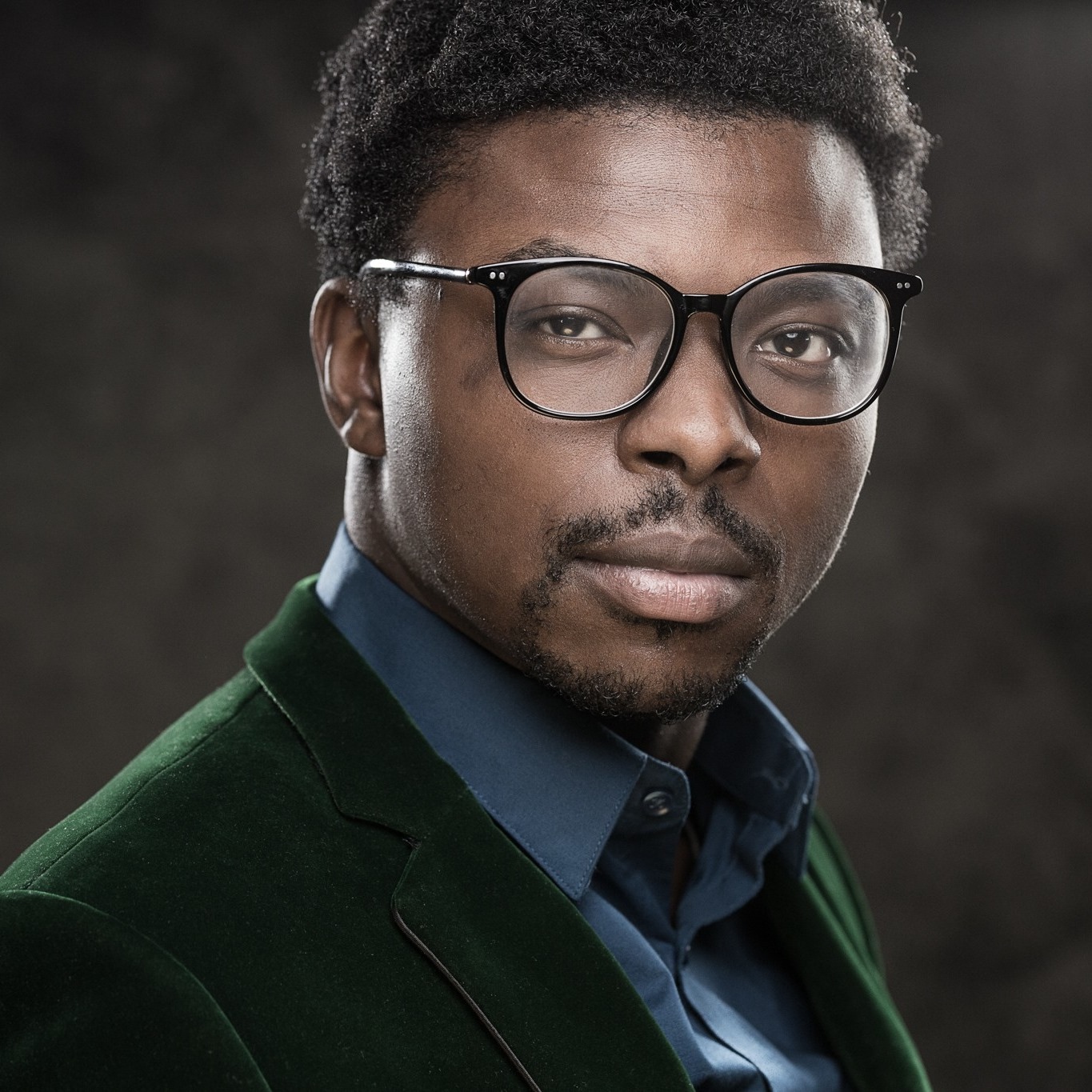 London, Apr 5, 2020 (Issuewire.com) - Samuel Kelly IV, is an Actor, author, and producer known for the Science fiction book Solomon's Shadow
After battling a troubled childhood and not fitting into other groups. Samuel had no choice but to fend for himself in school. Taken up new skills to avoid being bullied. In his Autobiography Turning Point-Hope, he explains, why he decided to work for himself.
Samuel also included how he won against stage 4 cancer and why he became homeless,' This Young man, has fought battles after battles and has never given up on his dream. Not only is he an author, but he is also an upcoming Actor and Producer. This year Samuel has been nominated for an Entrepreneur of Excellence award at the National Diversity Awards ''I couldn't believe it, I thought this was the end. The thing is, life always has a trick up its sleeve'
Having grown up to actors such as Will Smith, Denzel Washington and Chris Tucker. Samuel has set his sights on taking on more challenges and inspiring other business owners to never give up on their dreams. He has also now finished a TV Pilot called Morelands Firm which stars Actors such as Craig Conway Kim Tiddy, Bill Fellows and many more.
Media Contact
ONLYNEWS
Source :Samuel Kelly IV
This article was originally published by IssueWire. Read the original article here.